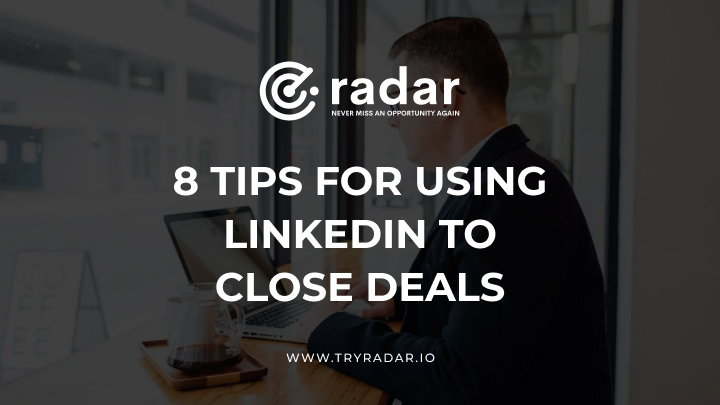 LinkedIn is often thought of as a social media site for professionals, and LinkedIn can indeed be a powerful tool for networking and closed-door dealmaking. But what many business owners don't realize is that LinkedIn can also be used to generate leads and close deals. This blog post will share eight tips for using LinkedIn to close deals. Stay tuned!
1. Use LinkedIn to research your target market
LinkedIn is the perfect platform for researching your target market. LinkedIn has 850+ million members in over 200 countries and territories worldwide, making it easy to connect with potential customers from around the globe. LinkedIn also provides valuable information about member companies, including size, location, industry, and revenue. This data can help you to understand your target market better and tailor your pitch accordingly.
In addition, LinkedIn is a great place to find deals. LinkedIn Deals allows businesses to post offers and deals that LinkedIn members can redeem. This is a great way to reach a large audience of potential customers with minimal effort.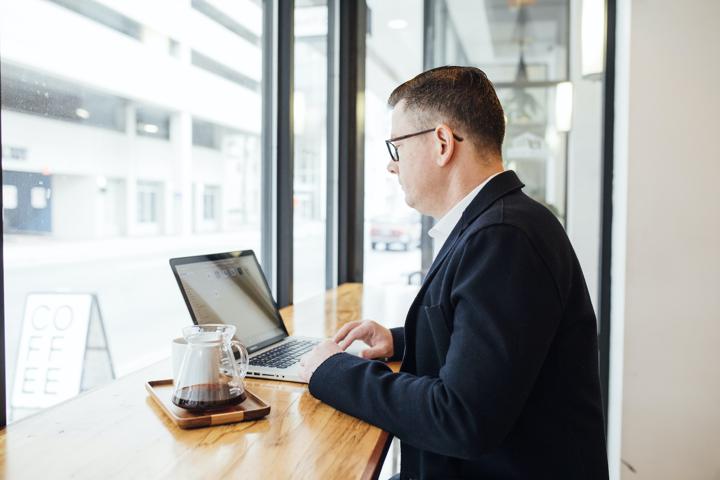 ---
2. Connect with potential clients and partners
LinkedIn is known as a social media platform for business networking. But LinkedIn can also be a powerful tool for dealmaking. If you're looking to close deals with potential clients or business partners, LinkedIn can help you make the right connections. By adding relevant contacts to your LinkedIn network, you can reach out and establish communication with potential leads.
You can also use LinkedIn's search function to find businesses that match your criteria. Once you've found a potential lead, LinkedIn allows you to reach out and start a conversation. As a result, LinkedIn can be an invaluable resource for anyone looking to close deals in today's business world.
3. Use LinkedIn groups to build relationships and find leads
LinkedIn is a platform for business networking, and its groups feature can be a valuable tool for building relationships and finding leads. LinkedIn groups are forums where members can join discussions on various topics related to their industry. Many groups are open to anyone, while others are closed or private, requiring an invitation to join.
LinkedIn groups can be a great way to connect with potential business partners and customers, as well as to stay up-to-date on industry news and trends. They can also help find deals and opportunities for business development. When used effectively, LinkedIn groups can be a powerful tool for making connections and growing your business.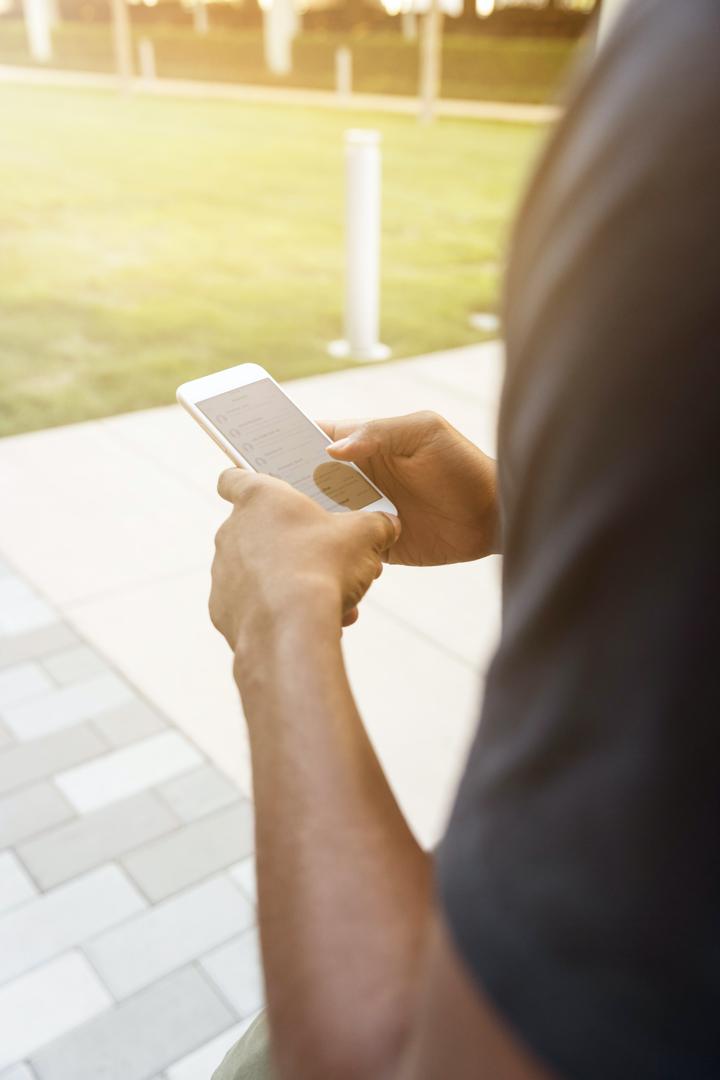 ---
4. Use LinkedIn Ads to reach your target market
LinkedIn has long been the go-to platform for business professionals seeking to make connections and find deals. Now, with LinkedIn Ads, businesses of all sizes can directly target their potential customers on the site. LinkedIn Ads offers various targeting options, so companies can ensure their ads reach the right people.
And with LinkedIn's focus on business deals, businesses can be confident that their ads will be seen by people interested in making a purchase. LinkedIn Ads is an essential tool for any business that wants to reach its target market.
5. Share valuable content on LinkedIn
For many LinkedIn users, business is all about deals. And what better way to close a deal than by sharing valuable content? LinkedIn is the perfect place to share content your connections find helpful. Whether you're sharing an article, a white paper, or even just a quick tip, your contacts will appreciate the value you're providing.
And when they see that you're an expert in your field, they'll be more likely to do business with you. So if you want to close more deals, start sharing valuable content on LinkedIn.
6. Use LinkedIn to generate leads through email campaigns
When it comes to LinkedIn, you don't just have to sit back and passively wait for people to contact you. You can also take an active role in generating leads. And one great way to do that is through email campaigns.
So if you're looking for ways to get more out of LinkedIn, consider running an email campaign. It could be just what you need to take your business to the next level. LinkedIn provides a rich source of information about potential leads, including their contact information, business interests, and LinkedIn connections. This makes it easy to create targeted email campaigns that stand a good chance of closing deals.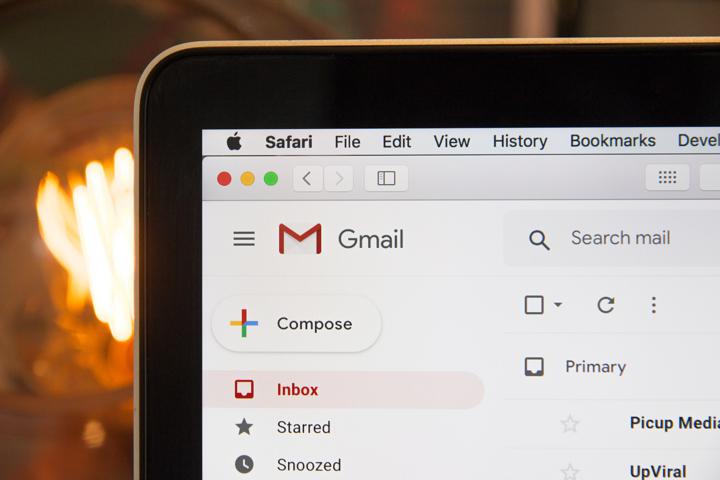 ---
7. Connect with past clients and partners on LinkedIn
By connecting with past clients and partners, you can stay in touch with your professional network and build relationships that can lead to new deals. LinkedIn also allows you to search for new business opportunities and connect with potential customers and partners.
In addition, LinkedIn provides a forum for business professionals to share news and ideas, making it an essential tool for anyone interested in closing deals. By staying active on LinkedIn, you can increase your chances of success in business.
Do you want to connect with past clients but don't want to scroll aimlessly through your feed? Consider using Radar.
Radar is a Chrome extension that lets you keep track of your contacts without missing a beat. It will keep track of what's happening with your clients, prospects, or anyone else you have an interest in keeping on your Radar. 
8. Monitor your competitors on LinkedIn
You should definitely start if you're not already monitoring your competitors on LinkedIn. LinkedIn provides a great way to see who's been talking to whom and what deals they may be working on.
This information can be precious in business, as it can help you to identify potential new partners or to keep tabs on what your competition is up to. It could give you the edge you need to close more deals.
Last words
There you have it! 8 tips for using LinkedIn to close deals. Following these guidelines, you can use LinkedIn to reach your target market, build relationships, and generate leads. Remember always to keep an eye on your competitors too. If you're willing to put in some elbow grease, you'll sign contracts and deals before you know it.
Now that you know these tips go out and put them to work!