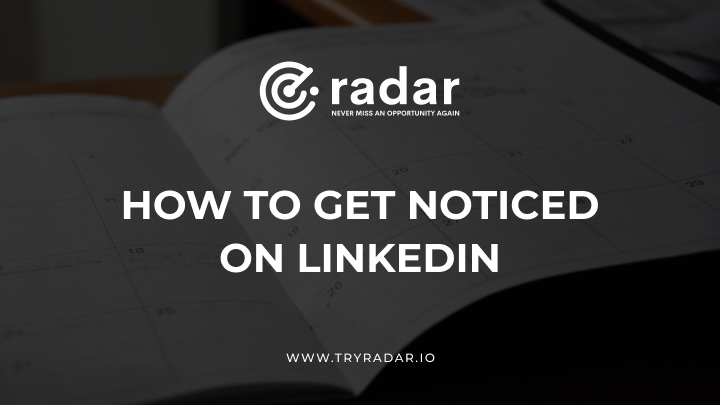 Let's face it, we're in a digital world, and if you want to stay relevant, you have to be where your audience is. For business professionals, that means being active on LinkedIn. But posting content daily can seem daunting. Have no fear! We've created a 6-step process to help you show up consistently on LinkedIn so you can stay top of mind with your connections.
Step One: Set a Schedule
The LinkedIn platform is a great way to share your professional brand with the world. But to make the most of LinkedIn, you must post new content consistently. The best way to ensure this is to set a schedule and stick to it.
LinkedIn provides a great scheduling tool that lets you queue up content in advance. So take some time to sit down and map out when you want to post what. Then all you need to do is hit publish at the appointed time. This simple strategy will help you make the most of LinkedIn and keep your network engaged.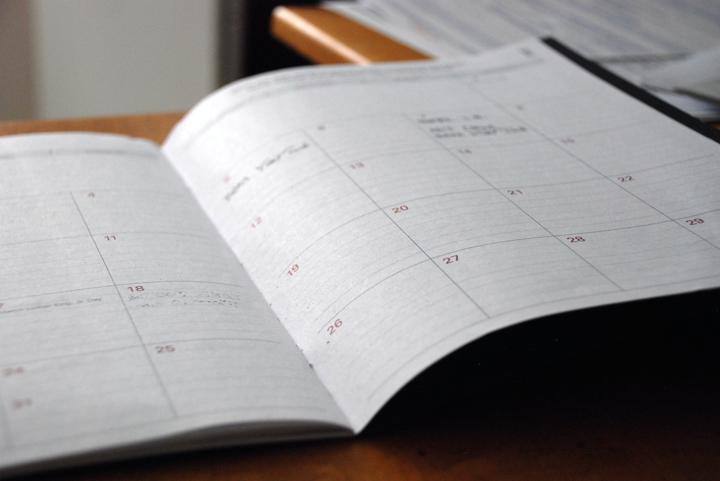 ---
Step Two: Batch Your Content
One way to ensure you consistently post content is to batch your content. This means creating a bunch of content at once and then scheduling it over time. This will save you time in the long run and help ensure you always have something new to share.
To batch your content, set aside some time each week (or month) to create new content. These could be blog posts, articles, videos, or even social media updates. Once you have a backlog of content, start scheduling it, so it goes live on LinkedIn regularly.
Step Three: Use an Automation Tool
Anyone who wants to make LinkedIn work for them needs to be prepared to post new content regularly - and that's where automation tools come in. By using a tool to schedule and publish your content, you can take the guesswork out of LinkedIn marketing and make sure that your content is always fresh.
Automation tools also make it easy to target specific LinkedIn users with your content, increasing the likelihood that they will see and engage with your posts. In short, an automation tool is an essential piece of the puzzle if you want to make LinkedIn work for you. This takes the guesswork out of posting and ensures that your content always goes live when you want it to.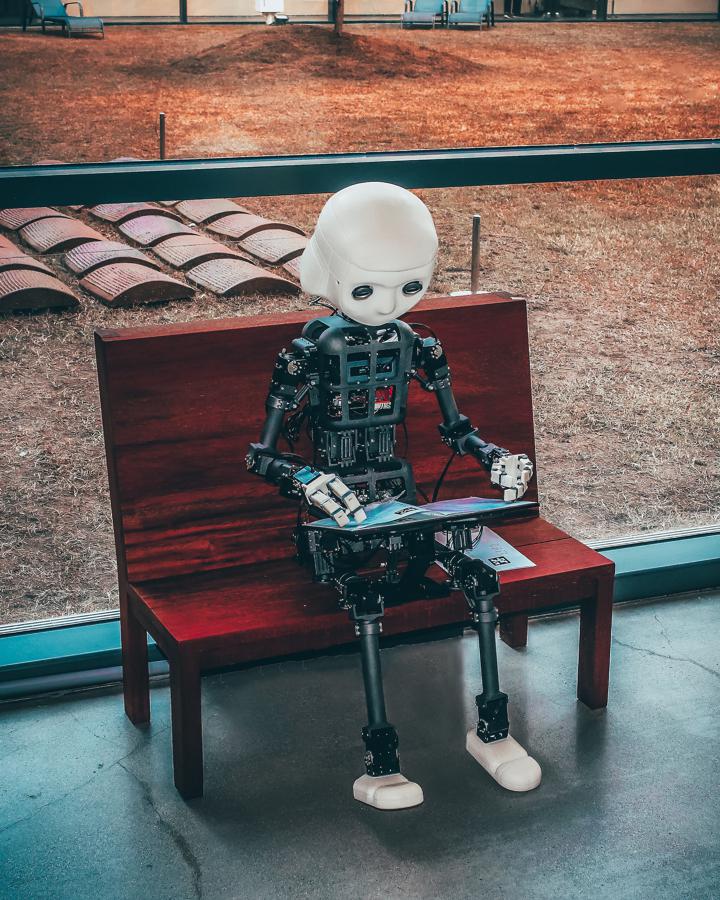 ---
Step Four: Repurpose Your Content
LinkedIn is a powerful platform for business leaders and professionals. It is a place to share your thoughts, ideas, and experiences with a broad audience. But because LinkedIn is a relatively new platform, many people are still figuring out how to make the most of it. One way to ensure that you consistently post new content on LinkedIn is repurposing your content.
For example, if you have written a blog post, you can repurpose it as a LinkedIn article. Or, if you have given a presentation, you can turn it into a LinkedIn SlideShare. By repurposing your content, you can make sure that you are always sharing fresh and relevant material with your LinkedIn network. And that will help you build a strong presence on this growing platform.
Step Five: Leverage User-Generated Content
A great way to ensure that you are consistently posting fresh content is to leverage user-generated content. By sharing relevant articles, blog posts, and infographics from other users, you can quickly and easily add new content to your LinkedIn profile without generating all of the material yourself.
Plus, your connections will appreciate the informative content, and you'll build up goodwill within the LinkedIn community. So next time you're looking for something new to post on LinkedIn, consider sharing some user-generated content. It's a great way to keep your profile active and engaging.
Conclusions
There are many different ways that businesses can show up consistently on LinkedIn. The most important thing is to find what works for you and your company and then stick with it. By following these simple steps, you'll be well on your way to becoming a LinkedIn superstar!