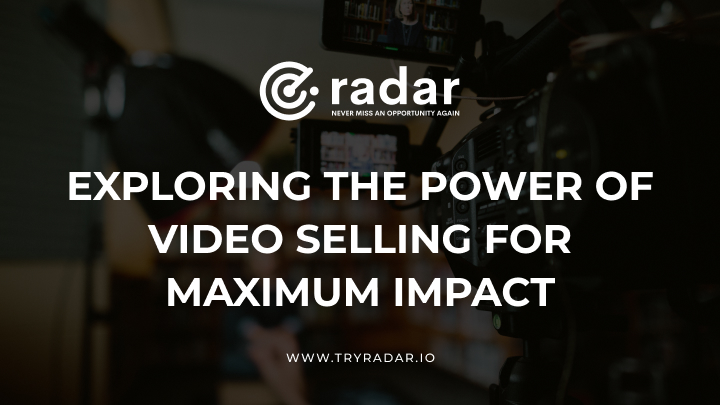 Video selling is one of the most powerful tools to create maximum impact for your business. By using video to sell your products or services, you can create a connection with potential customers that is far more powerful than any other form of marketing.
This blog post will explore the benefits of video selling and how to create videos that sell effectively. We will also look at case studies of businesses that have successfully used video selling and offer tips for using video to sell your products or services.
What is video selling, and why is it so powerful?
Video selling is the process of using video content to explain products or services, connect with an audience, provide customer support, or even generate sales by continually messaging potential customers with video ads and promotions.
In video selling, content takes many forms, including explainer videos, promotional video ads, product demos, webinars, and live video streams. Because video is such a powerful form of communication—often more effective than written words—video selling can create excitement about products and services that written words usually don't convey.
Video selling has become a powerful tool in today's digital market due to its ability to create meaningful and authentic relationships with potential customers. Customers want to relate to the products they buy, and video selling allows brands to demonstrate that through video content, product demonstrations, unboxings, and visual stories.
Video selling can be used as an effective way for companies to showcase their knowledge on a particular subject matter and put them ahead of their competition. It also allows companies to spread their mission statement or company values with video, creating an interactive and engaging experience.
By taking advantage of video selling tools such as video conferencing software, video advertising platforms, and YouTube marketing strategies, businesses bring human connection straight into the buying process.
The benefits of video selling
Increased engagement and connection with potential customers
Video selling can create an exciting and memorable experience for your customers that draws them in and keeps them interested. With that, you can connect with your audience emotionally and personally.
This establishes trust and gives your customers a unique way to connect with your business or product. You can also use video selling to illustrate the value of your products or services, allowing potential customers to understand better what you have to offer without having them spend any time researching it.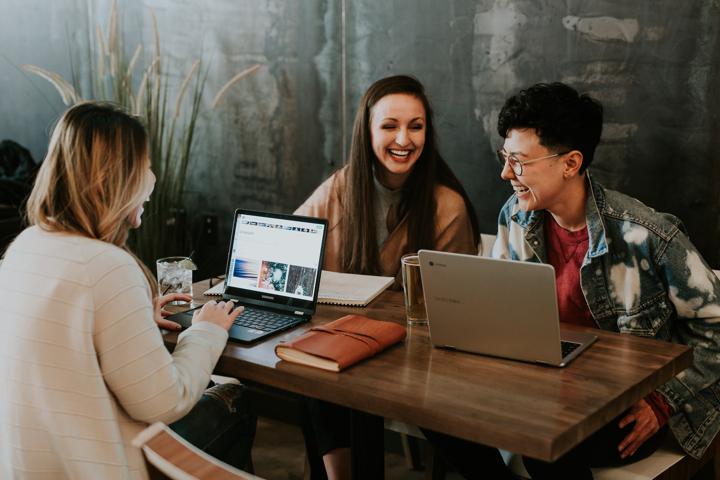 ---
Enhanced brand awareness through video content that can be shared on social media or other platforms
Video selling is a great tool for helping to increase brand recognition, as video content can be shared with an extensive network. This provides an excellent opportunity to showcase your product or service in the best light, potentially reaching new and untapped audiences.
Furthermore, video content appeals to customers on a personal level, which in turn promotes organic word-of-mouth marketing through sharing video content among friends and family members.
Increased conversions from video sales funnels and targeted video campaigns
Video selling is becoming an increasingly attractive option for businesses looking for new and innovative ways to increase their sales. Thanks to video sales funnels and targeted video campaigns, video selling can boost conversions significantly.
Whether you're a big corporation or a small startup, video selling can provide the perfect channel to engage customers personally and create the trust needed to ensure conversion rates remain high.
Improved customer service and support by providing video tutorials, demos, webinars, and more
Video selling can also provide customers with video tutorials, demos, and webinars, allowing them to better understand the product or service offered.
This helps build trust between the customer and your business and provides an effective platform for customer support. With video tutorials, customers can learn how to use the product or service properly, and video demos can help customers understand your product's features in an engaging manner.
How to create videos that sell
Creating video content that sells is a crucial component of video selling. To create effective video content, you need to focus on the following:
Providing valuable content: Video selling should focus on providing your viewers with valuable and exciting information about your product or service.
Keeping video length short and relevant: The video should focus on one specific topic, be succinct, and not exceed a few minutes in length.
Creating an effective video script: A video script should be engaging, informative, and provide a clear call to action.
Incorporating visuals: Videos should have effective visuals that help support the video's message and create an engaging experience for viewers.
Optimizing video content for SEO: You should optimize video content by using relevant keywords to ensure potential customers discover it.
By following these steps, video selling can be a powerful tool for increasing sales, enhancing customer service, and helping to boost brand awareness.
Tips for using video to sell your products or services
1. Showcase the unique benefits of your product or service
Video selling is a great opportunity to showcase what sets your product or service apart from others in the market.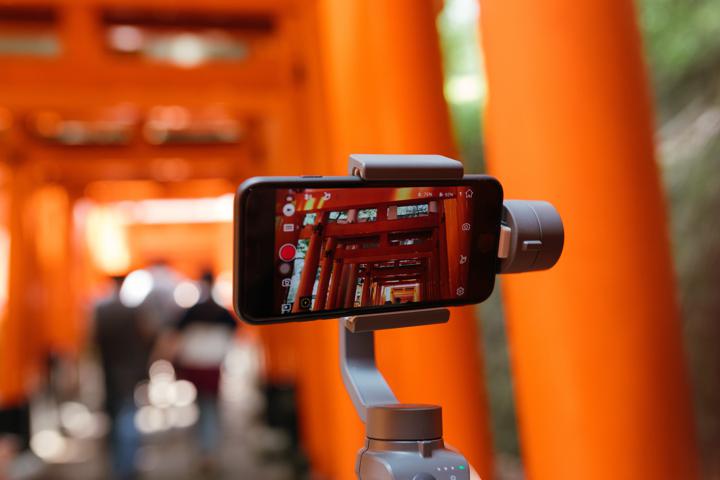 ---
2. Demonstrate how the product works
Provide video tutorials that illustrate how your product or service functions and how customers can benefit from it.
3. Highlight customer testimonials
Testimonials can be highly effective video content that helps build trust and encourages customers to purchase your product or service.
4. Use video as an opportunity to tell a story
Video selling is also a great way to tell the story behind your business and why your products or services are unique.
5. Incorporate video into other marketing strategies
Video selling should be combined with different marketing strategies to maximize the impact of video content.
Case studies of businesses that have used video selling successfully:
In the current video marketing landscape, there are numerous case studies of companies that have used video selling successfully to increase sales and conversions. Here are a few examples:
Adobe Creative Cloud
In 2016, Adobe launched an effective video campaign showcasing how their products can be used to "Create Anything." This video campaign was a huge success and helped to boost sales significantly.
Dollar Shave Club
In 2012, Dollar Shave Club released an entertaining video that went viral and propelled the company to success. The video showed viewers how easy it was to order and use their products, which led to a surge in sales.
GoPro
GoPro's video marketing campaigns feature inspiring video content of athletes using their products to perform daring feats. This video content has helped GoPro become a household name and gain extreme popularity among outdoor enthusiasts.
By looking at the success stories of these businesses, it's evident that video selling can be a potent tool for increasing sales and conversions.
Last reflections
Video selling can be a powerful tool for increasing sales and conversions. Businesses can capitalize on video selling and reach their goals by creating engaging video content that resonates with customers.
Companies that have already embraced video selling have seen incredible success, highlighting the potential video has to reach new customers and maximize impact. With the right strategy and approach, video selling can be a powerful way to take your business to the next level.