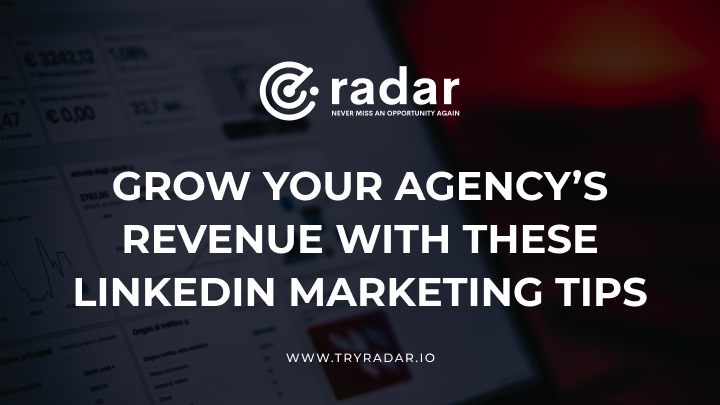 In today's business world, it's all about staying connected. LinkedIn has quickly become one of the most powerful tools for making business connections and building relationships. Agencies not utilizing LinkedIn marketing are missing out on an excellent opportunity to increase their revenues.
LinkedIn marketing can help agencies connect with potential clients, build trust and credibility, and establish themselves as experts in their field. In addition, LinkedIn marketing can help agencies generate leads and close sales. LinkedIn marketing is a powerful tool that can help agencies increase their revenues when used effectively.
Case studies of agencies that have had success with LinkedIn marketing:
LinkedIn is often thought of as a business-oriented social media platform, which is why it makes sense that LinkedIn would be a great place to market your business- especially if you're in the business-to-business (B2B) space.
And we've seen this to be actual time and time again with the success our clients have had when they use LinkedIn as part of their overall marketing strategy.
Here are a few examples of agencies that have seen great success with LinkedIn marketing:
Digital marketing agency
A digital marketing agency was able to increase its website traffic by over 300% within six months by leveraging LinkedIn groups and content marketing.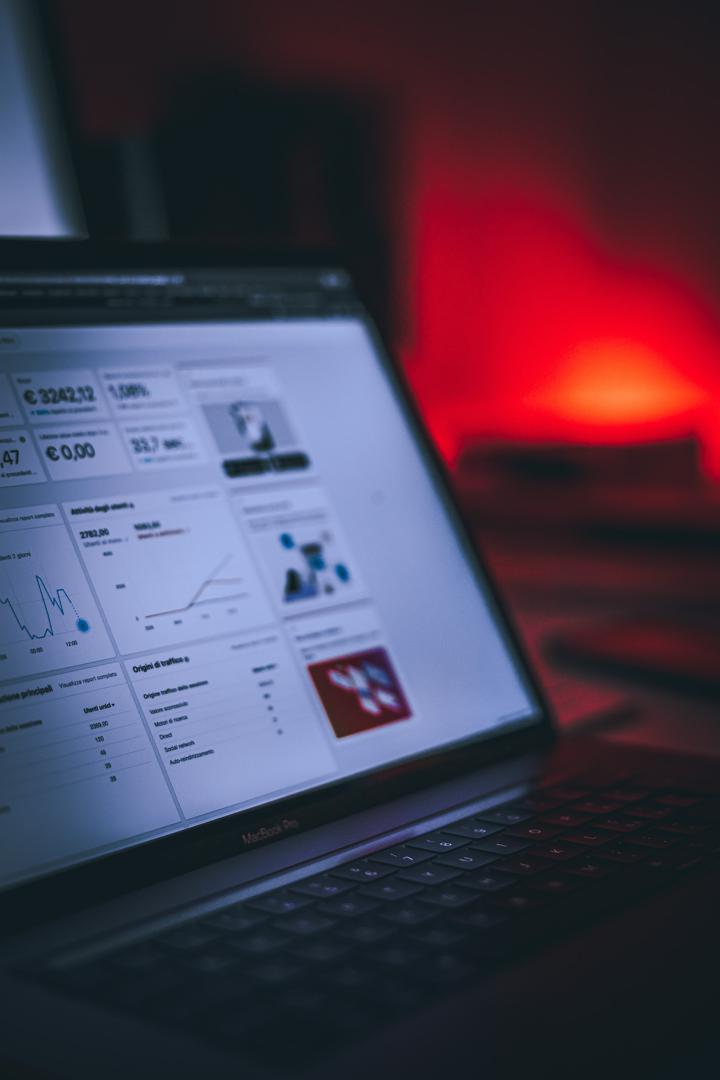 ---
Architectural firm
An architectural firm saw a 20% increase in leads after implementing a LinkedIn lead generation campaign that included targeted content and sponsored InMail messages.
Digital transformation agency
An agency specializing in digital transformation saw a 400% ROI within the first four months of launching its LinkedIn lead gen campaign. 
As these case studies show, LinkedIn can be an extremely effective platform for B2B businesses when used correctly. If you want to increase your website traffic, generate more leads, or improve your ROI, consider adding LinkedIn marketing to your next campaign.
Tips on how to get started with LinkedIn marketing for agencies:
Any marketing agency worth its salt knows that LinkedIn is a powerful tool for building relationships and growing businesses. However, getting started with LinkedIn marketing can be a bit of a challenge.
Here are a few tips to get you started:
1. Establish your presence.
Before you start marketing on LinkedIn, take some time to establish your presence. Create a company page and make sure your employees have complete profiles. You should also join relevant groups and participate in discussions.
2. Define your audience.
Consider who you want to reach with your LinkedIn marketing efforts. What are their needs and interests? How can you best connect with them? Once you have a good understanding of your target audience, you can start creating content that will resonate with them.
3. Be active.
You need to be active on the platform to get the most out of LinkedIn marketing. Regularly post updates, articles, and other content that will be of interest to your target audience. And don't forget to engage with others! Respond to comments, start discussions, and build relationships.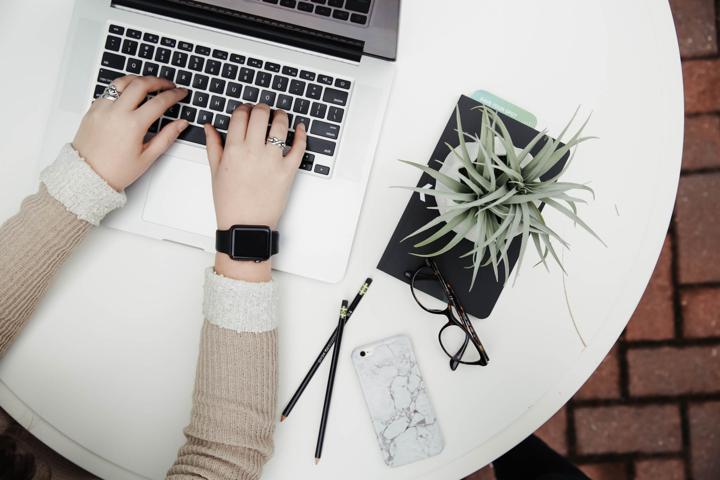 ---
4. Measure your results.
Like any other marketing effort, measuring the results of your LinkedIn marketing activities is essential. Track metrics such as page views, follower growth, and engagement levels to see what's working and what could be improved.
By following these tips, you'll be well on your way to success with LinkedIn marketing!
Here are a few examples of LinkedIn ads that have performed well:
LinkedIn Ads can be a great way to promote your business and connect with potential customers. However, not all LinkedIn Ads are created equal. Some perform better than others, based on a variety of factors.
Here are a few examples of LinkedIn Ads that have performed well:
1) The "Jobs" section is one of the most popular features on LinkedIn, so it makes sense to target ads in this section. Promote your open positions in your ads, and you're sure to get some interested job seekers clicking through to your page.
2) Another popular feature on LinkedIn is the "Groups" section. Thousands of groups are organized around specific interests, so target your ad to reach members of groups that align with your business. For example, if you sell products or services related to digital marketing, target groups that discuss this topic.
3) LinkedIn users are often professionals who are looking to network and build relationships. Keep this in mind when creating your ad copy, and focus on how your product or service can help them achieve their goals. Use strong calls to action that encourage users to click through to learn more about what you have to offer.
By following these tips, you can create LinkedIn Ads that perform well and help you achieve your business goals.
What helps with the revenues?
Agencies increase their revenues by:
1. Targeting LinkedIn users who are professionals and interested in networking
2. Creating ads that focus on how their product or service can help LinkedIn users achieve their goals
3. Using solid calls to action that encourage LinkedIn users to click through to learn more about what they have to offer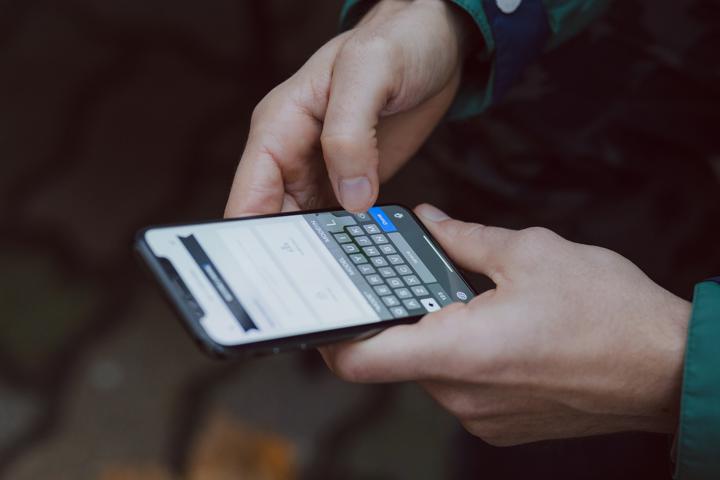 ---
4. Measuring the results of their LinkedIn
5. Marketing activities to see what's working and what could be improved.
Agencies can generate more income by leveraging LinkedIn marketing by implementing these tips.
Final words
If you haven't started using LinkedIn marketing yet, now is the time to get on board. It's a virtual platform with a lot of potential for agencies looking to increase their revenues. With a little effort and creativity, you can be successful too.
Be sure to keep these tips in mind as you get started. Thanks for reading!