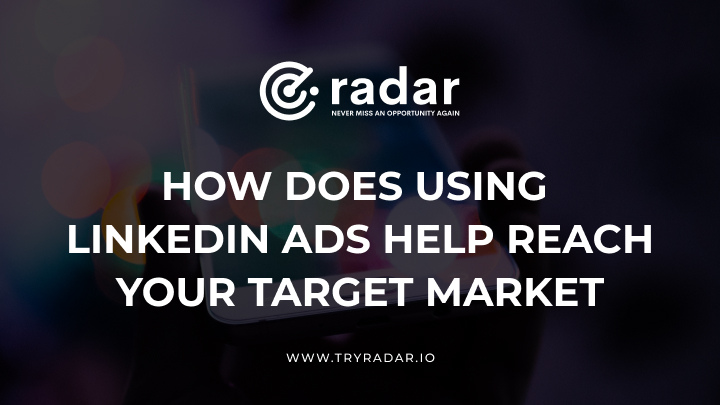 If you're like most business owners, you're always looking for new and innovative ways to get your target market. And if you're not currently using LinkedIn Ads, you may miss out on a powerful tool for reaching your target audience.
LinkedIn Ads is a platform that allows businesses to target their ads to specific groups of people based on their job title, company size, or other factors. This makes it possible to target particular audiences with your ads, increasing the chances that they will see them and be interested in what you offer.
What are LinkedIn Ads, and how do they work?
LinkedIn Ads are a form of online advertising that allows businesses to target individuals based on their LinkedIn profile. They target individuals with specific job titles, keywords, or groups relevant to the advertiser's business.
LinkedIn Ads can be targeted to users in specific geographic locations and can be customized to include additional information about the advertiser's business. They are a cost-effective way to reach potential customers and can be an effective way to generate leads for businesses.
Who can use LinkedIn Ads?
LinkedIn Ads is a tool that can be used by businesses of all sizes to target their audience on the world's largest professional network. Whether you're a small business looking to reach new customers, or a large enterprise wanting to connect with more prospects, LinkedIn Ads can help you achieve your goals.
And because LinkedIn Ads are self-serve, you can get started quickly and easily without needing prior knowledge or experience. So if you were wondering who can use LinkedIn Ads, the answer is simple: anyone who wants to reach their target audience on LinkedIn.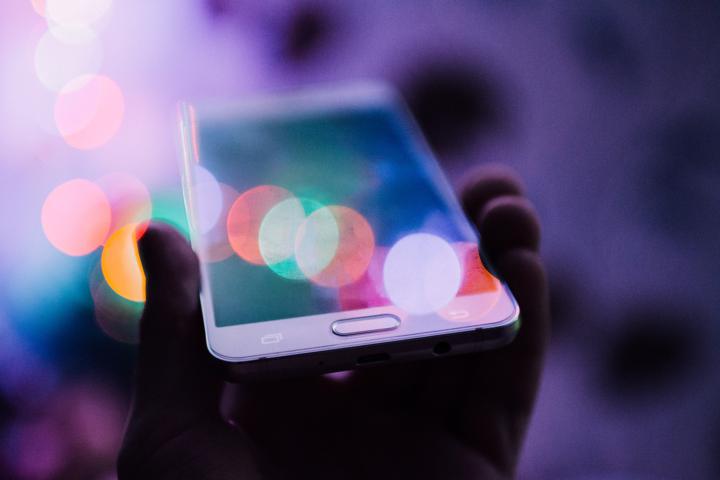 ---
How to create a LinkedIn Ad campaign
LinkedIn Ads is a form of self-serve advertising on the LinkedIn platform that allows companies and individuals to promote their products or services to LinkedIn's massive audience of professionals. Setting up a LinkedIn Ad campaign is easy and can be done in just a few minutes.
The first step is to create an ad account and select your billing method.

Then, you'll need to set up your targeting criteria to determine who sees your ad.

Once you've determined your targeting, you can create your ad creative, which can be either an image or video.

Finally, you'll need to set your budget and choose when you want your ad to run. After your ad is live, you can track its performance and make changes as needed.
LinkedIn Ads are an effective way to reach professionals with your product or service. Follow these steps to create a successful campaign.
Targeting your audience with LinkedIn Ads
Reaching your target market is essential to your success. And with millions of users on LinkedIn, there's no reason not to use the platform to reach your target audience.
But how do you ensure your LinkedIn Ads reach the right people? Here are five tips:
1. Figure out who your target audience is.
Before you can start targeting your ads, you need to figure out who your target audience is. This may seem like a no-brainer, but it's essential to clearly understand who you're trying to reach before you start creating ads.
That means looking closely at the people already using your product or service and understanding what they have in common. Once you've figured out your target audience, you can start using LinkedIn Ads to reach out to them directly.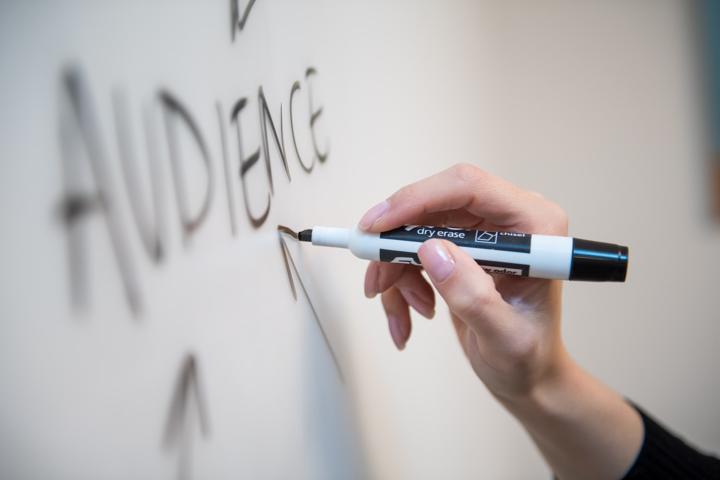 ---
2. Use LinkedIn's Targeting Options.
When it comes to LinkedIn Ads, targeting is vital. After all, you don't want to waste your time and money on ads that no one will see. Luckily, LinkedIn offers a variety of targeting options to help you reach your ideal audience.
For example, you can target by location, job title, or company size. You can also narrow your audience further by targeting those who have engaged with your content or those with similar interests.
By taking advantage of LinkedIn's targeting options, you can be sure that your ads reach the right people. And that's the first step to creating a successful ad campaign.
3. Create Compelling Ads
Compelling LinkedIn Ads can arrest the reader's attention and make them want to learn more about your product or service. The best way to create Compelling Ads is to focus on three key areas: the headline, the image, and the value proposition.
Your headline should be short, punchy, and to the point. It should grab the reader's attention and compel them to read on.

The image you choose should be eye-catching and relevant to your offer.

And finally, your value proposition should be clear and concise, highlighting what makes your product or service unique.
4. Test, Test, Test.
As any experienced marketer knows, testing is essential to finding the right mix of ingredients for your target audience. The same is true when it comes to LinkedIn Ads. You can figure out what resonates best with your target audience by testing different ad versions. And while it may seem like a lot of work, trust us, it's worth it.
After all, there's nothing worse than spending money on ads that don't get results. So if you're serious about using LinkedIn Ads to reach your target audience, don't skimp on the testing phase. Try a few different variations and see what works best for you. Who knows, you might just be surprised by the results.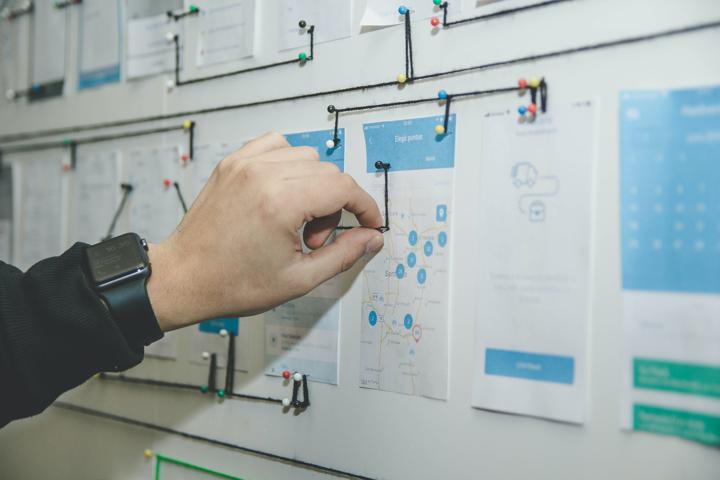 ---
5. Monitor Your Results.
LinkedIn Ads is a powerful way to reach your target audience, but only if you use them effectively. One of the most important things you can do is monitor your results so that you can make adjustments as needed.
By understanding how your ads perform, you can fine-tune your approach and ensure that you get the most bang for your buck. Additionally, monitoring your results will help you to understand which strategies are working and which need to be tweaked.
By doing so, you can maximize your reach and ensure that your target audience is seeing your ads.
Final thoughts
Using LinkedIn Ads is a great way to target your professional audience with laser precision. By targeting only those in your field or interested in what you have to say, you can avoid wasting time and money on ads that no one will see.
And because LinkedIn Ads are so affordable, you can take the risk and try out different strategies until you find one that works best for you and your business goals. So if you're looking for a way to reach more people who matter to your business, give LinkedIn Ads a try.