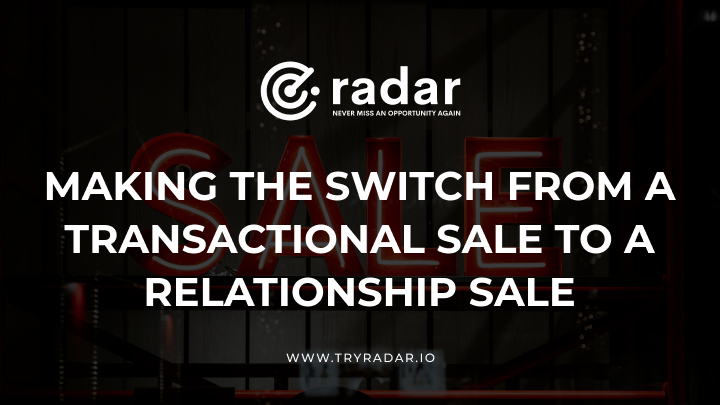 It's no secret that the key to a successful sales career is mastering the art of relationship sale. But what exactly is a relationship sale, and how can you make the switch from transactional sales to achieve success?
This article will explore what a relationship sale is, the benefits of making the switch, and how you can make the transition. We'll also look at examples of successful relationship sales so you can see what it looks like in action.
What is a transactional sale?
A transactional sale is one in which the focus is on completing a single transaction, usually with minimal interaction between customer and seller. This type of sale is often based on short-term objectives—the customer wants something they can have right away, and the seller aims to make a quick profit from the exchange.
Transactional sales can be beneficial for both sales professionals and their customers as they are designed primarily with convenience and efficiency in mind. By immediately providing customers with a product or service, salespeople are making a quick exchange that requires very little customer feedback or acknowledgment.
This can be useful for sales teams who want to move on to the next customer without investing too much time into each individual sale. Of course, success in sales is still dependent on stellar customer service. Still, it truly gives sales personnel the opportunity to focus on sales quantity rather than sales quality, which is invaluable when quickly closing a deal.
What is a relationship sale?
A relationship sale is a sale that focuses on the establishment and maintenance of a relationship between the customer and seller. Unlike transactional sales, which are usually limited to one-off interactions, relationship sales involve building relationships with customers to better understand their needs and wants.
This allows sellers to customize their products or services according to what the customer is looking for and provide them with more personalized and meaningful customer service.
Relationship sales also involve looking beyond the transactional exchange of goods or services to build trust and loyalty between the customer and seller. By investing time and effort into building a relationship with customers, sellers are able to create lifelong customers who will be more likely to return for repeat business.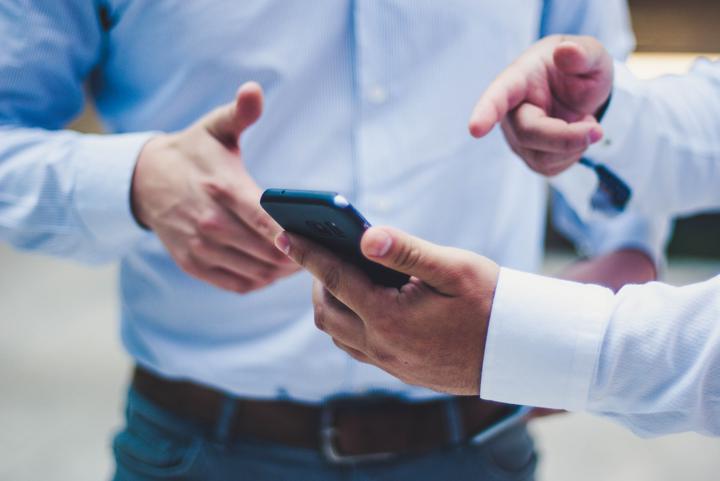 ---
The benefits of switching to a relationship sale
1. Increased customer loyalty
Making the switch from transactional sales to relationship sales can be a great way to increase customer loyalty. By engaging customers on a personal level and taking their feedback into account, sales teams can build trust and create long-term relationships with customers.
Additionally, these conversations can be leveraged for sales success. Every interaction is an opportunity to probe deeper, identify needs, and present solutions that will help customers succeed in their own pursuits. With customer loyalty built on such meaningful conversations, sales teams are sure to reap the rewards of increased business over time.
2. More effective sales
Relationships sales present an effective sales strategy due to their ability to foster a connection with customers. With a relationship sales approach, salespeople can collect invaluable customer feedback that enhances products and services.
This allows the salesperson to provide their customers with tailored solutions that fulfill their specific needs and wants. Building relationships with customers does more than just increase sales numbers; it helps build trust and loyalty, which further bolsters long-term profitability.
3. Increased profits
Switching from transactional sales to sales that prioritize relationships with customers can be a rewarding experience. With customer feedback driving sales decisions, there is an opportunity to acquire a better understanding of customer needs and preferences – creating an individualized purchasing experience.
This increased level of service often yields results. Loyal customers return for repeat business, leading to more sales and higher profits overall. The benefits of relationship sales far outweigh those of the transactional approach, so the switch should not be overlooked.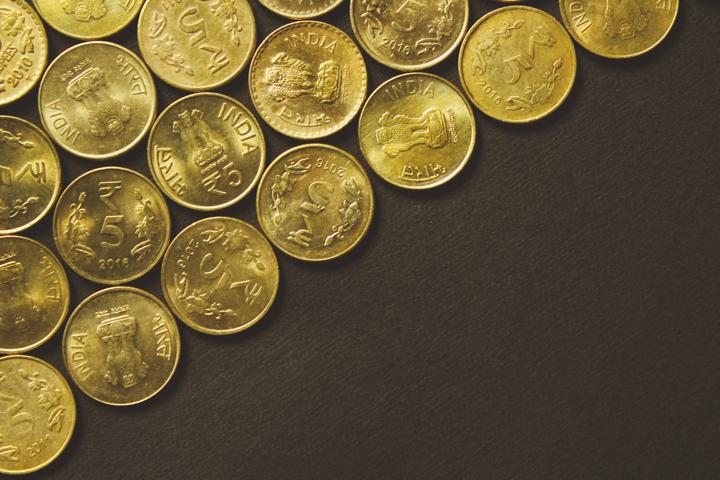 ---
4. Greater job satisfaction
Moving from transactional sales to relationship sales is not only beneficial for the customer, but it also brings great job satisfaction for salespeople. Working with customers on an ongoing basis and building trust allows sales teams to focus on solutions that genuinely add value and make a difference.
This rewards salespeople with customer loyalty and appreciation; when customers return again or spread the good word about your services, sales reps are thrilled with their progress. Furthermore, nothing is more satisfying than seeing customer feedback drive long-term success in sales.
How to make the switch to a relationship sale?
Making the switch from transactional to relationship sales can seem daunting, but it doesn't have to be. Here are some tips for transitioning smoothly:
Prioritize customer needs: The key to success with relationship sales is understanding and addressing customer needs. That means taking the time to get to know customers personally and listening to their feedback and concerns.
Establish a personal connection: Making a personal connection with customers helps build trust and loyalty, which forms the foundation of relationship sales. Taking the time to address customer needs individually speaks volumes about your commitment to making them a priority.
Offer valuable solutions: A great way to demonstrate your commitment is by offering customers solutions that will help them in their pursuits. Tailoring your solution to their specific needs not only adds value but also shows them you care about their success.
Follow up regularly: Once a relationship has been established with a customer, it's crucial to maintain the connection. Following up on conversations and providing updates on products and services will help you stay top of mind.
By following these steps, sales teams can successfully transition from transactional to relationship sales and reap the rewards that come with it.
Examples of successful relationship sales
There are plenty of examples of businesses that have successfully switched to a relationship sales model. Here are three:
1. Apple
Apple is an example of a company that has adopted a relationship sales strategy, providing customers with customized solutions each time they purchase products or services. Apple demonstrates its commitment to customer satisfaction by offering personalized support and advice.
2. Amazon
Amazon is another company that has adopted relationship sales to build trust with customers. By offering personalized recommendations and discounts, Amazon has been able to build relationships with its customers and keep them returning for more.
3. Zappos
Zappos has also adopted a relationship sales model, using customer feedback to improve its services and ensure customer satisfaction. They have developed strong relationships with customers through personalized offers and exclusive perks that keep them coming back.
Conclusions
Switching from transactional to relationship sales can be a rewarding experience for both the customer and the sales team. By following the tips outlined in this article and building trust with customers, sales teams can create successful relationships that will last for years. With a little effort, transactional sales can be turned into profitable relationship sales that reap the rewards over the long term.