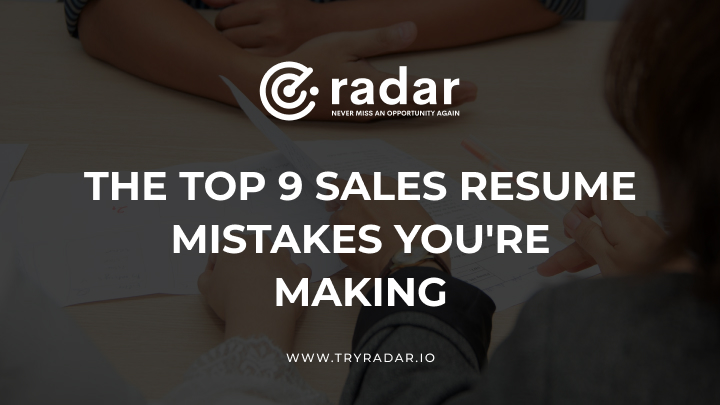 Your resume is often the first impression you make on a potential employer. So, if you're looking to break into the sales industry, it's essential to ensure your resume is top-notch. Unfortunately, there are a lot of common mistakes that people make that can hurt their chances of landing a job in sales. This blog post will cover the nine most common mistakes and how you can avoid making them.
1. Not Tailoring Your Resume to the Role You're Applying For
When applying for a job, it's essential to tailor your resume to the specific role you're interested in. This means highlighting the skills and experiences most relevant to the position you're applying for. Hiring managers can spot a generic resume a mile away, so take the time to customize yours for each role you use for. It'll be worth it in the long run.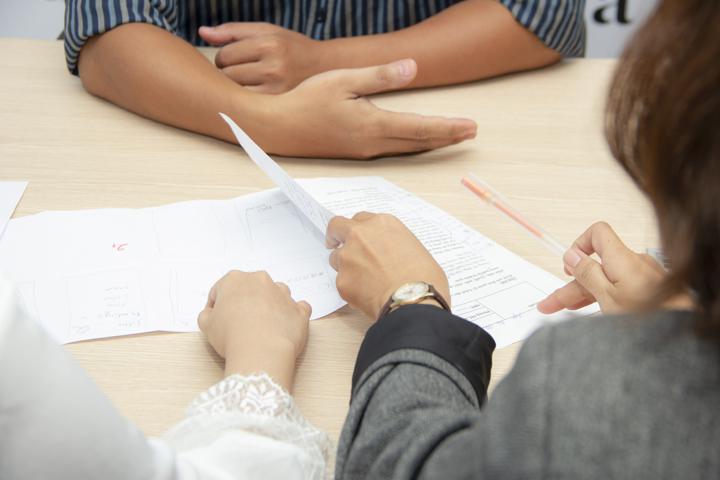 ---
2. Focusing Too Much on Your Past Jobs and Not Enough on Your Achievements
At the time you're writing your resume, it's essential to focus on your achievements, not just the tasks you've performed in past jobs. Hiring managers want to know what you've accomplished, not just what you've done. So, highlight your accomplishments and how they've contributed to your company's success.
3. Not Quantifying Your Accomplishments
Whenever possible, try to quantify your accomplishments. This means putting numbers behind them so employers can understand your impact. For example, "Managed a team of 10 sales representatives" is much more impactful than "Managed a team." By quantifying your accomplishments, you'll show hiring managers just how successful you've been in the past.
4. Going Overboard With Keywords
Including relevant keywords is essential to optimizing your resume for applicant tracking systems (ATS). However, some people go overboard with this and stuff their resumes full of keywords in an attempt to beat the system. Not only does this look bad to hiring managers, but it will also likely get your resume flagged by the ATS. Use keywords sparingly and only include them if they're genuinely relevant to the role you're applying for.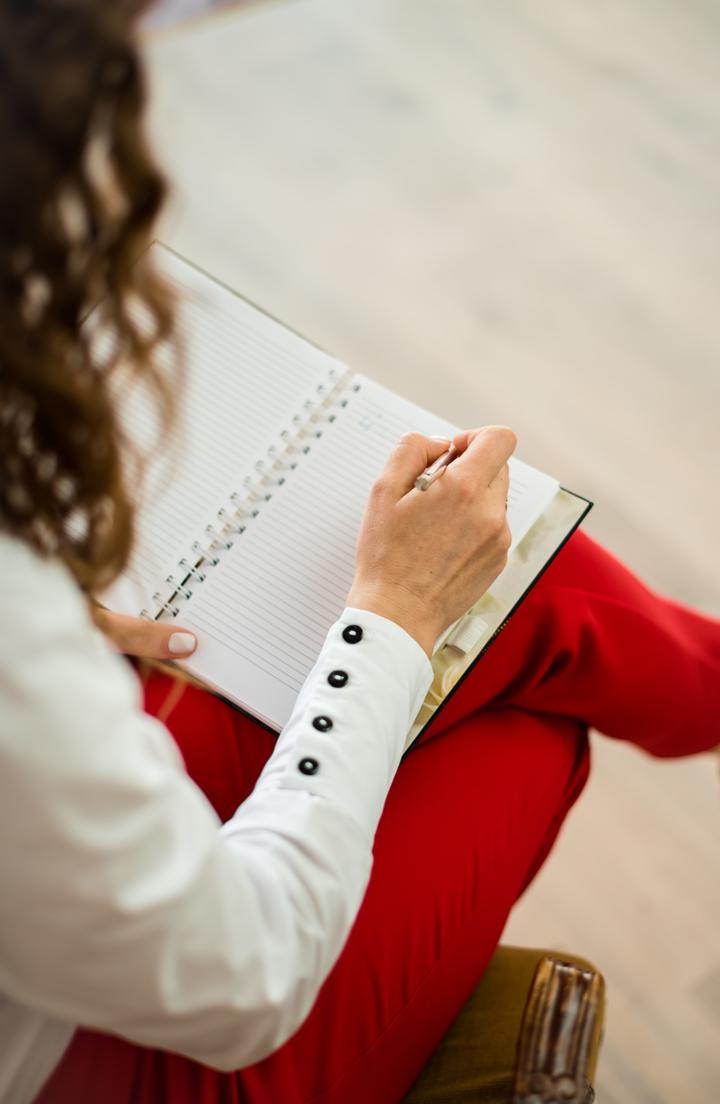 ---
5. Using an Objective Statement Instead of a Summary Statement
Many people still include an objective statement at the top of their resumes, but this needs to be updated and revised. Instead, use a summary statement to briefly describe who you are and what you bring to the table. This is your chance to sell yourself in two or three sentences, so make them count!
6. Including Too Much Information
When it comes to your work history, less is more. There's no need to include every single job you've ever had on your resume—just focus on your most recent and relevant positions. For each role, include a brief overview of your responsibilities as well as any notable achievements or accomplishments. Once you start getting into jobs that are more than ten years old, you can leave them off entirely.
7. Focusing on Duties Rather Than Results
When listing your responsibilities for each role, focusing on results rather than duties is essential. Hiring managers want to see what kind of impact you had in each position, so make sure to highlight any quantifiable results you achieved during your time at each company. If possible, include complex numbers such as percentage increases or dollar amounts saved/generated. This would give hiring managers a better idea of what kind of value you could bring to their company if they hire you.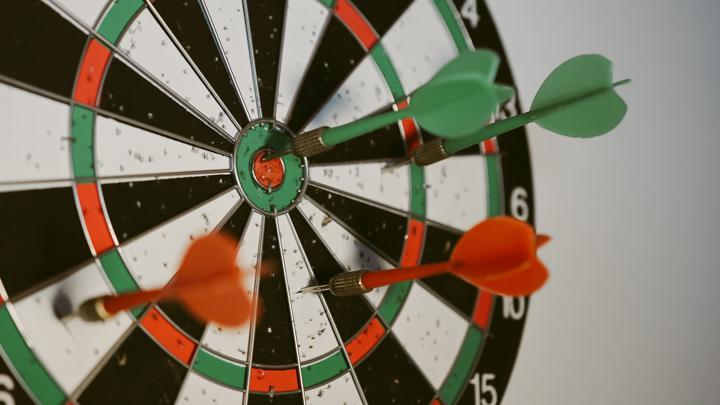 ---
8. Leaving Out Important Skills
Some people make the mistake of thinking that their work history is all that matters when applying for jobs—but that couldn't be further from the truth! In addition to listing your work experience, make sure to highlight any skills relevant to the role you're applying for (e., sales skills, customer service skills, etc.). If possible, back up these claims with hard evidence, such as completed certification courses or awards. Don't have any directly relevant skills? That's okay! You can also list transferable skills that would be useful in a sales role, such as communication or interpersonal skills. Just make sure not to leave them out altogether!
9. Not Proofreading Your Resume Before Submitting It
One final mistake that far too many people make is not proofreading their resumes before submitting them—and this one is significant for sales roles since attention to detail is critical in this industry! Be sure to give your resume a thorough read-through before hitting "submit" to avoid any embarrassing typos or grammatical errors. Trust us; hiring managers will notice!
Last thoughts
These are just nine of the most common mistakes people make on their resumes when applying for sales jobs—but by avoiding them, you'll be well on your way toward writing a killer resume that will help you and your dream job!