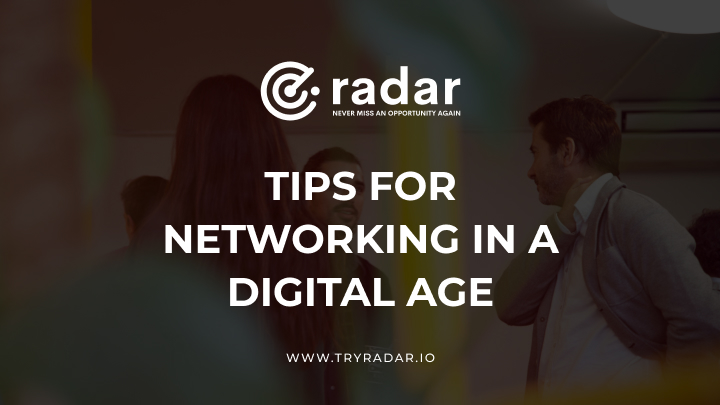 Although some networking aspects have changed with the advent of digital technology, the basic principles remain the same. Whether you're looking for a job or trying to build relationships with potential clients, here are some tips for effective networking in a digital age.
1. Make a good first impression by being professional and prepared.
In today's digital age, networking is key to a successful career. And with networking often taking place online, it is essential to make sure that you are making the right first impression. Professionalism is key.
Ensure your profile photo shows you in a professional light, and be sure that potential employers can see an up-to-date resume linked to your profile page. Additionally, pay attention to the details, such as a professional email signature showing people you are serious about networking. A good first impression matters, so make sure you are networking with excellence!
2. Use social media to connect with people in your industry.
With various social media platforms, you can use these resources to connect and engage with professionals related to your field. Following the proper accounts and participating in discussions related to the latest industry news will help your overall networking process.
So don't miss out on this opportunity and take full advantage of building meaningful relationships through social media networking – it may just be the key ingredient to future success!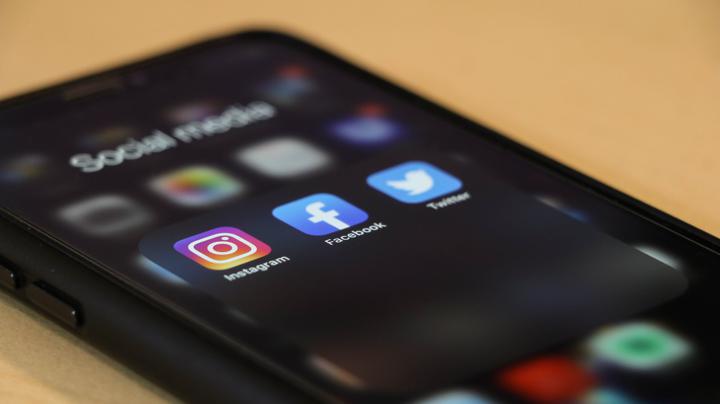 ---
3. Attend industry events and meet-ups to expand your network.
Although connecting online is more accessible, there is nothing like getting together in person. Attending industry events and meet-ups can help you create deeper connections with potential employers or clients and offer valuable insights into the latest trends.
These events are a great way to practice your networking skills, learn more about the industry and make lasting connections. So take the time to look for and attend events related to your field – you will be glad you did!
4. Follow up with people after meeting them.
One of the most critical rules in networking is following up with people after meeting them. Don't forget that digital technology allows us to follow up quickly and easily!
Following up with people is a great way to show them that you are interested in furthering the relationship. It will also help to remind them of who you are and what you talked about, so be sure to send a quick email or text after networking events.
5. Be helpful and generous with your time and advice.
Networking isn't all about taking – it is also about giving. Being helpful and generous with your time and advice can go a long way. Whether you are offering to provide potential employers with more information or answering questions related to the industry, being willing to help will create deeper relationships.
So don't forget that networking is a two-way street – be sure to give as much as you take!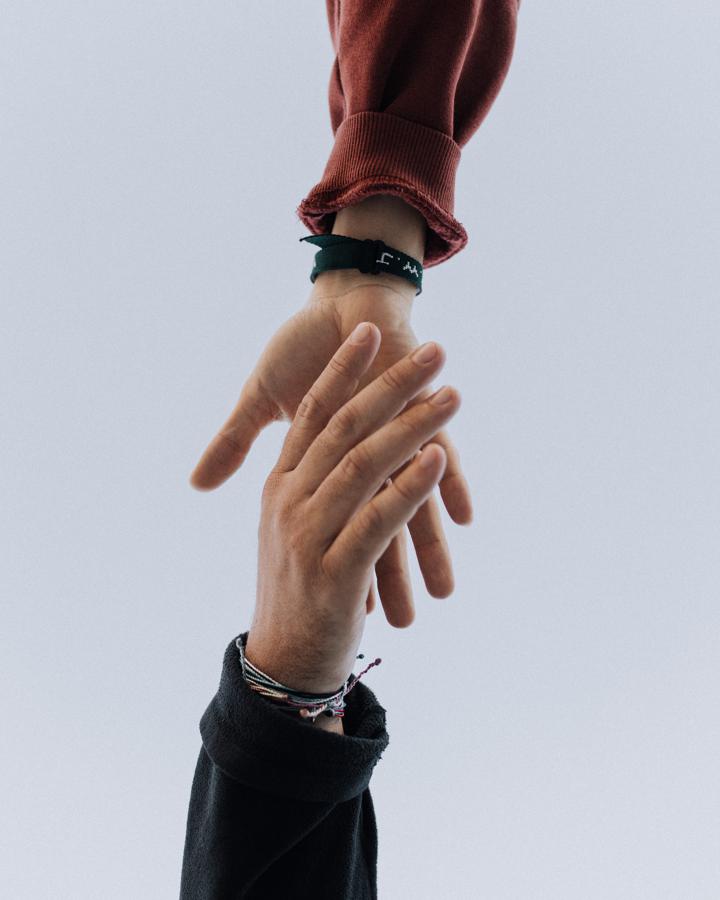 ---
6. Don't be afraid to reach out to people you admire or who have been successful in your field.
One of the best aspects of networking in a digital age is that we can now easily contact people who may have been inaccessible before. If you admire someone's work or want to learn more from them, then don't hesitate to reach out and start a conversation.
Networking with successful industry professionals can provide you with invaluable advice and insights into your field that can help you further your career. So take advantage of this opportunity by reaching out to those inspiring people – it could prove very beneficial!
7. Remember that networking is a process and requires patience.
Networking can be challenging, and it can take time to make meaningful connections. It is important to remember that networking takes patience and consistency to bear fruit.
Don't be discouraged if things don't develop quickly – keep putting yourself out there, and eventually, you will start seeing results! So stay patient, consistent, and organized with your networking efforts – these small investments of time can pay off big down the line.
8. Have a plan and set goals.
Networking is much easier when you have a plan of action. Take the time to think about what you want to accomplish with your networking efforts, and then come up with strategies to reach those goals.
Setting goals will help keep you motivated and organized in your networking process – it can also make it easier to measure progress and success! So take the time to create achievable yet ambitious goals for yourself before jumping into the world of networking.
9. Have fun!
Networking can be intimidating, so remember to relax and enjoy yourself while doing it. As long as you keep an open mind and focus on making genuine connections, networking can actually be quite enjoyable! So go out there and make lasting connections – who knows where it will take you!
Last words.
Networking is an essential process for advancing your career, and with the right tools, it can be a fun and beneficial experience. By following these nine tips, you'll be on your way to becoming a networking pro in no time!
Remember that it's an ongoing process and requires dedication, so don't give up if things aren't going as well as you had hoped – keep working hard, stay focused on your goals, and success will soon follow! Happy Networking!